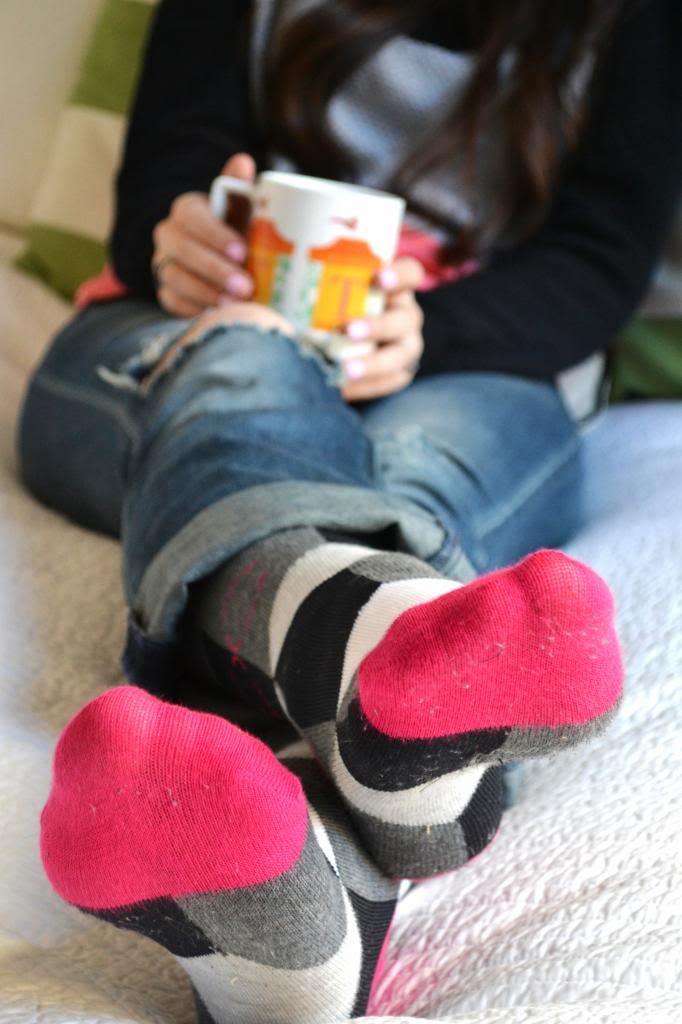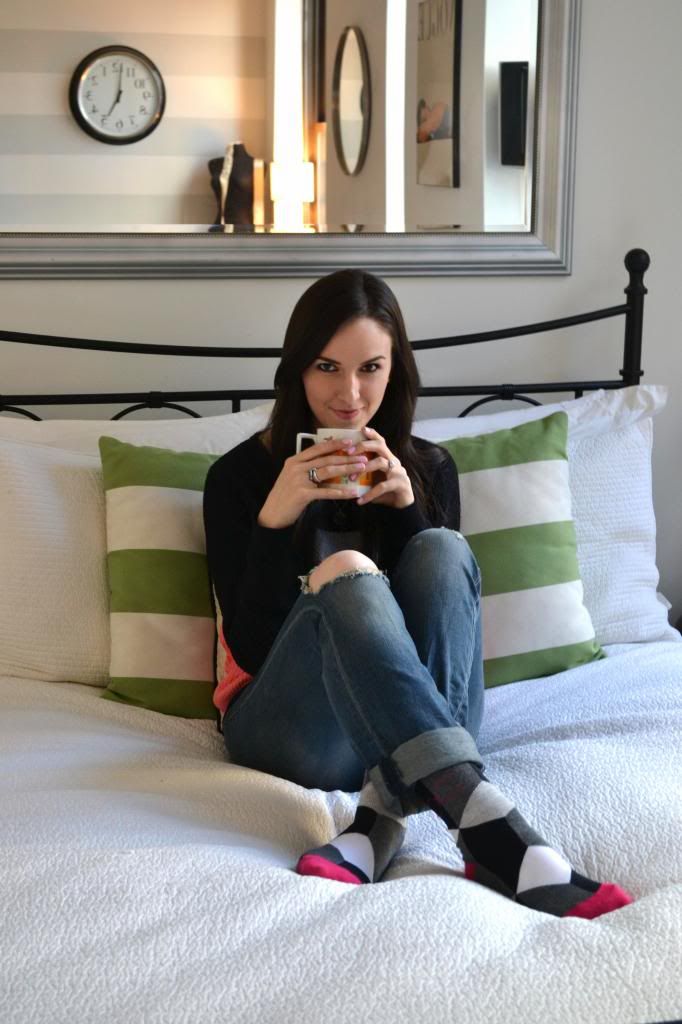 Yesterday was freezing outside, literally. I stayed inside working on homework and work for clients, but still found myself cold. But luckily I had my new
Celebrity & Company
socks to keep me warm!
Celebrity
is a dance competition company that I used to work for for five years, I love this company and have many fond memories traveling the world dancing with them. They have an online store,
Celebrity & Company
, where you can find cute sweatshirts, shirts, socks and more. It is cute stuff, be sure to check it out!
Today Celebrity is giving away their color blocked socks to THREE lucky readers!
1. Like Celebrity on Facebook
here!
2. Be a follower of this blog
& leave a comment below telling me you want a pair.
And a fun fact for you, my Uncle Drew, who is one of my favorite people in this world, is the director of
Celebrity
. He is the best. He is always traveling the world with Celebrity and lives such a fun life. Follow him on instagram
@dancecelebrity
to see where in the world he is this week!