Every January I have off from FIT for winter break,
it's wonderful!
And since I feel like a chicken with it's head cut off during the semesters, in January I catch up on everything I want to do around our tiny 500 square foot apartment. Because let's be honest, if I don't do it now, it won't happen once school starts #fitownsme.
Cleaning our closet out was on my list of things to do this January. A small task compared to what I am doing in our kitchen, but an important task none the less. Now if I could, I would have a beautiful closet like this...
But the reality was this...


A hot mess. As much as I love wood hangers, I knew it was time to give them up if I wanted any room in our closet. We physically couldn't hang anything else up. So I caved and we bought the ultra thin velvet hangers...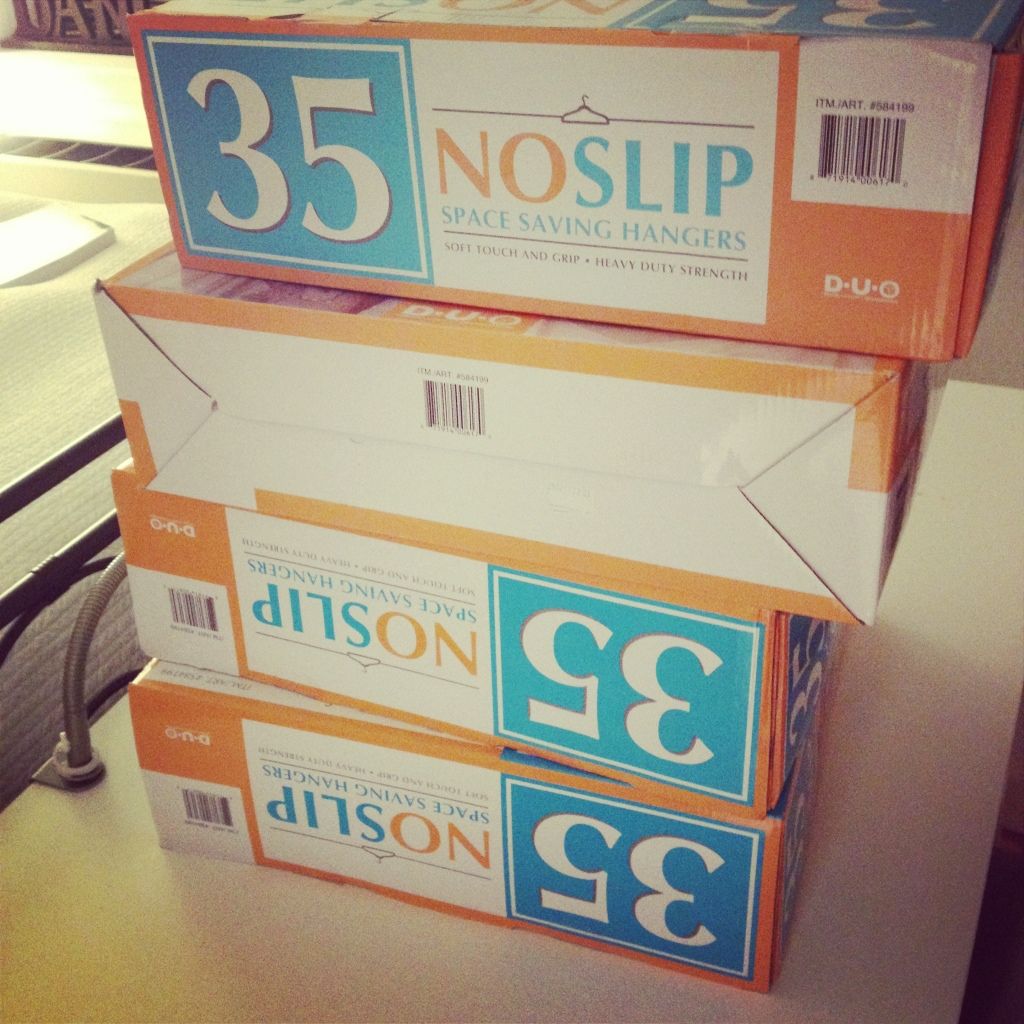 And what a difference they made! I don't know why we didn't do this earlier...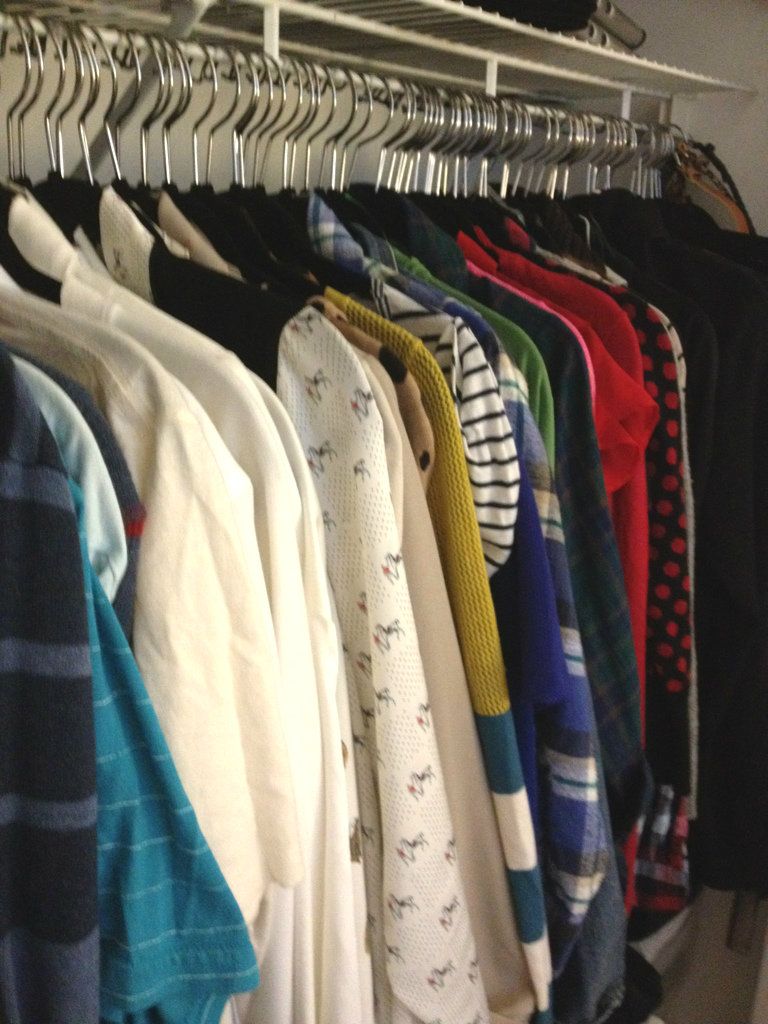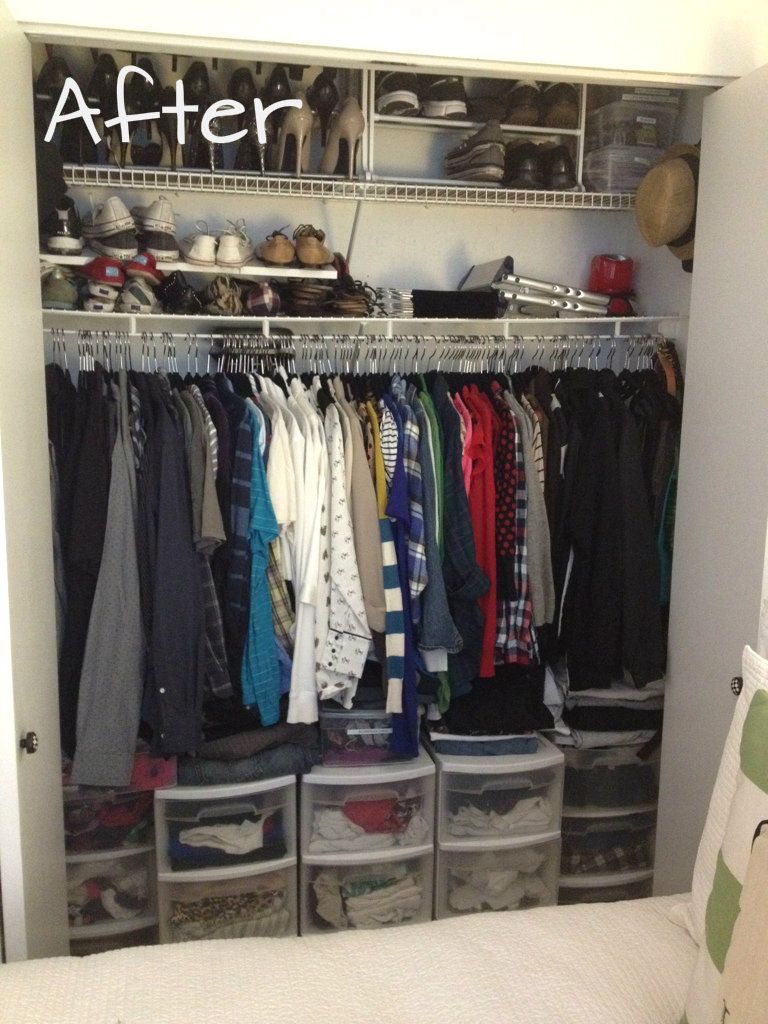 Now I just need to go donate all these clothes and shoes. And for those who asked, I would sell them on the blog but it just seems like more of hassle than it's worth. But I am flattered you asked!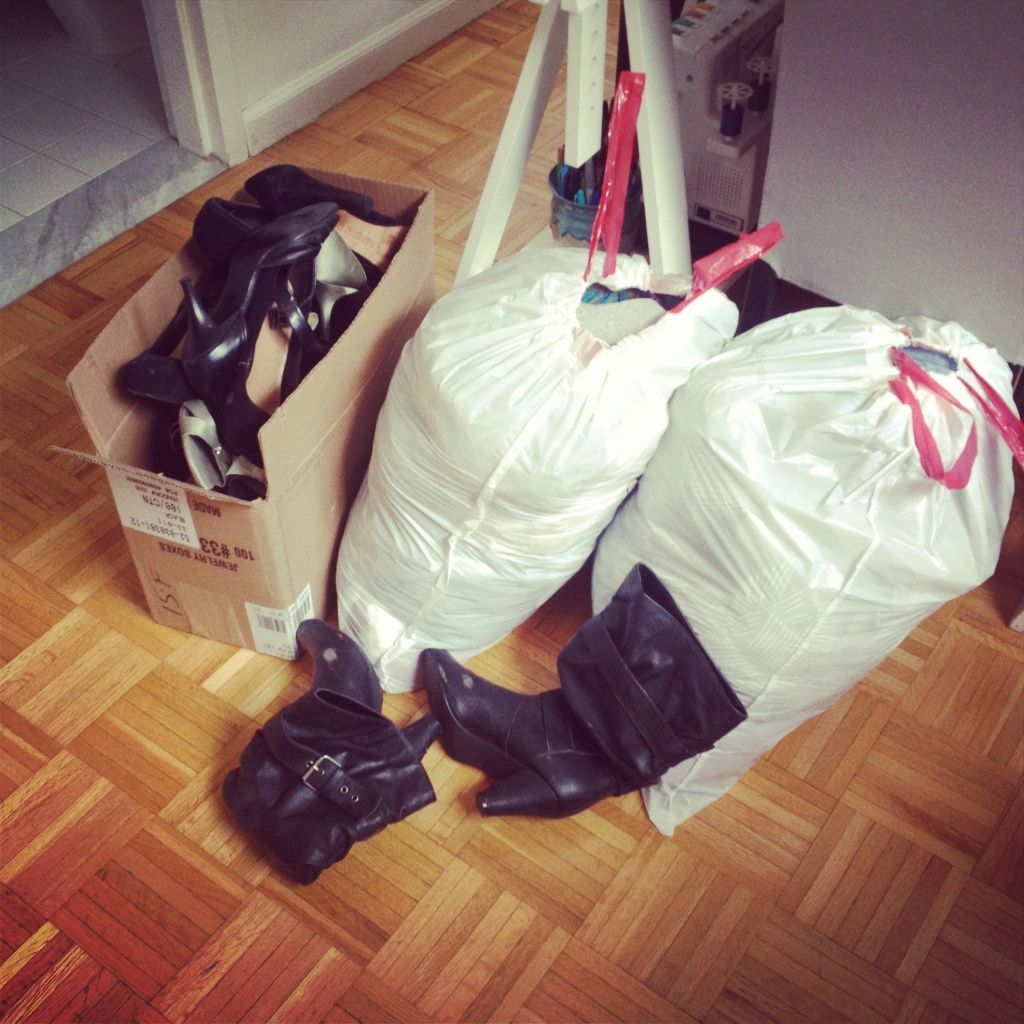 And here is a sneak peak of our chandelier coming together last night. I love it so much I can't even explain! I just love beautiful, clean things.


Happy Wednesday friends!
Love,