Christmas. It's the most wonderful time of the year. Until you get married and have to please 500 people on one day! Everyone wants you here and there, it can be a lot. But regardless of all the tugging and pulling on you, it can still be a lot of fun. This year we split Christmas between all our families. My married friends will understand right?

I started my Christmas journey in my home state of Arizona....


We had lots of fun dinner parties filled with family and friends. Even broke into dance parties, natural for our family.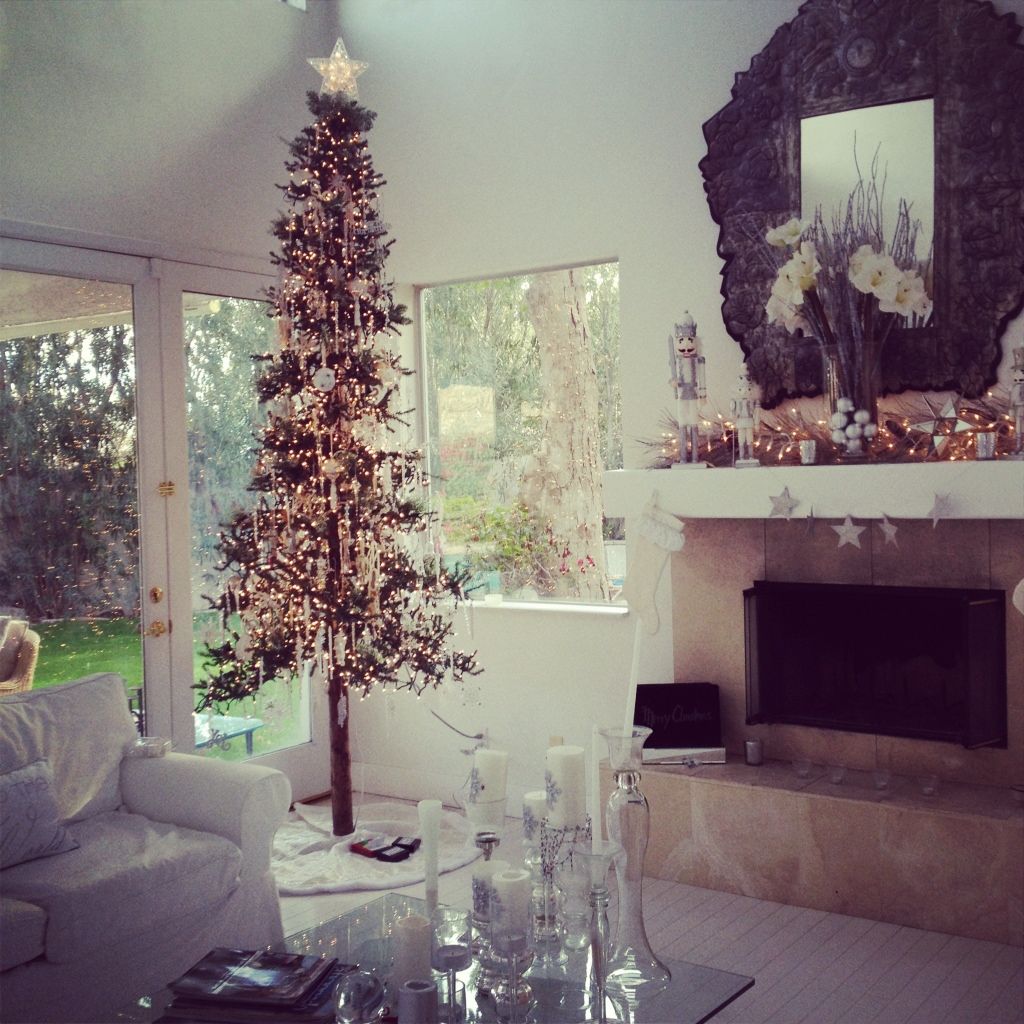 Isn't my mom's house beautiful? Nothing beats home for Christmas.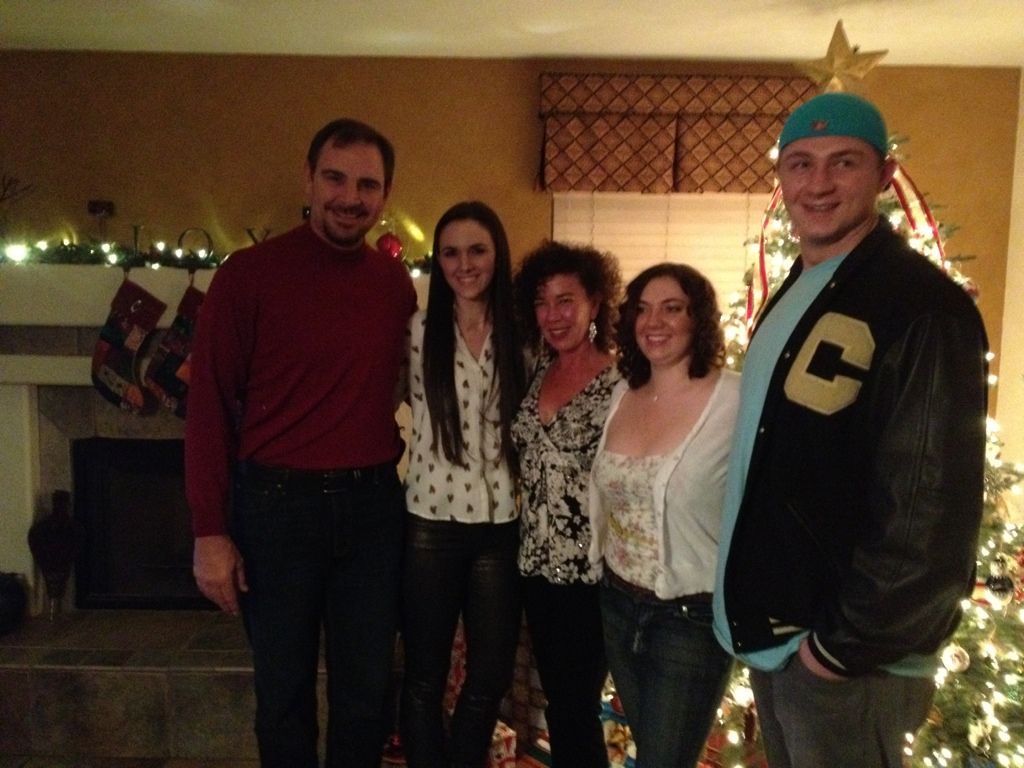 Christmas number 1 was spent with my Dad, his girlfriend, her daughter and my brother Alex.


My brother and Dad always fight over who is taller but Alex won this year at around 6'8 I believe. I come from a very tall family, on both sides!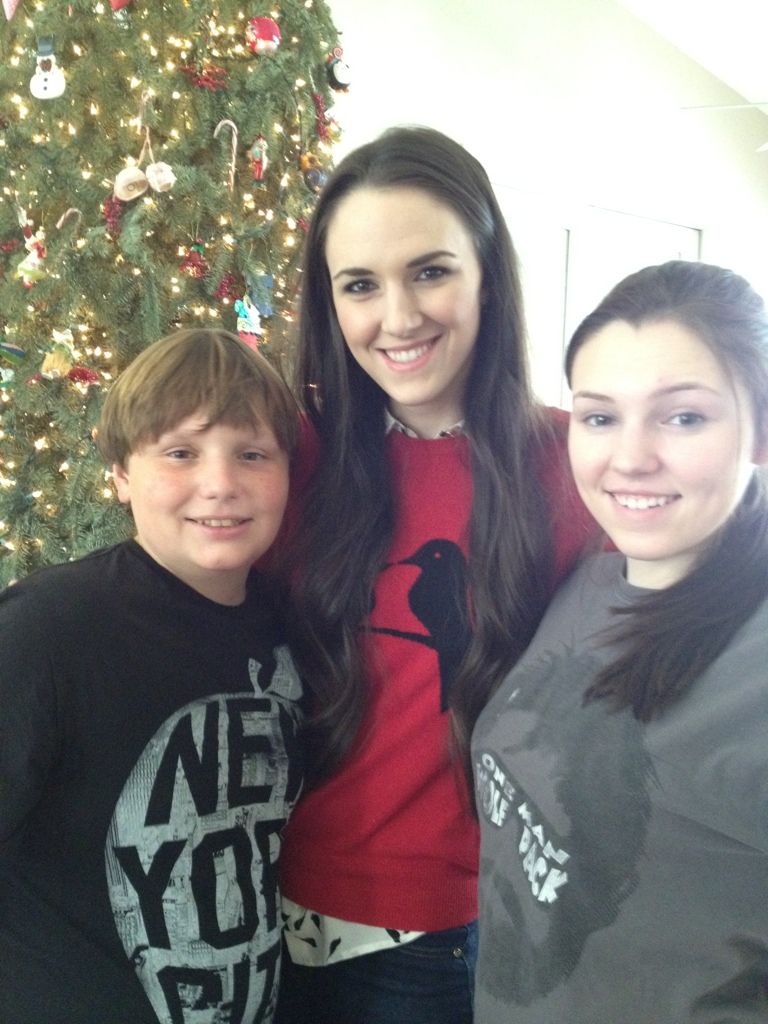 Christmas 2 I went over to my Uncle Kurt and Aunt Boofie's (family name!) house to see them and my cousins. I am extremely close to them and was so happy to spend time with them Christmas morning.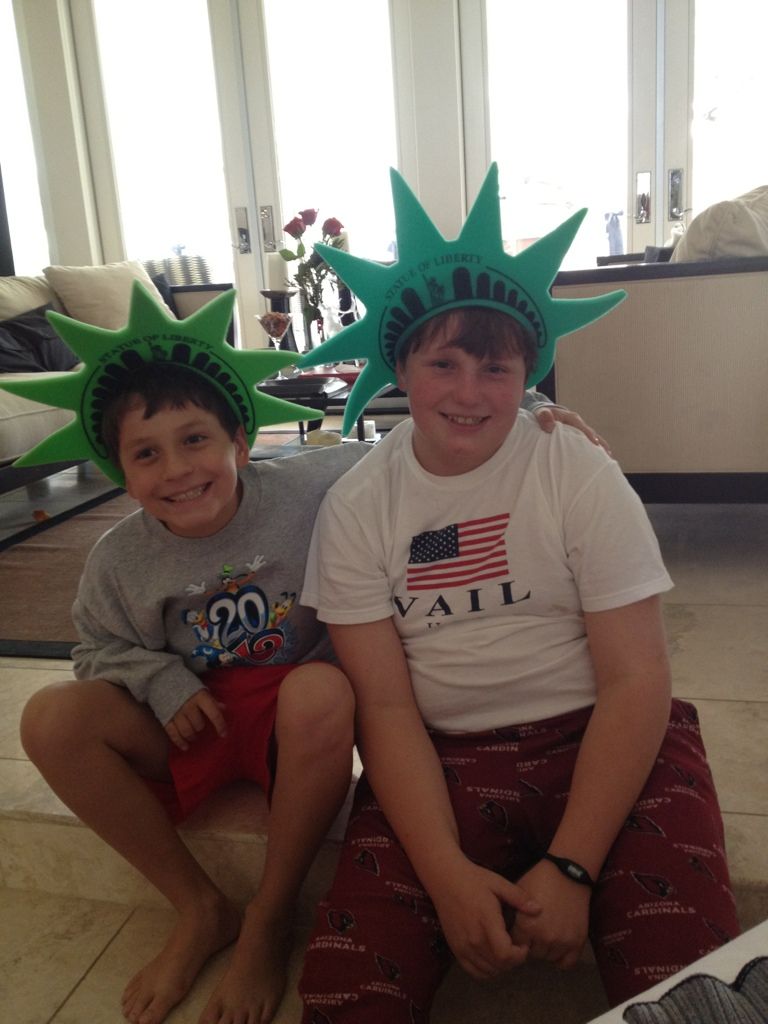 Evan and Ethan loved their statue of liberty hats. Everyone's gifts were NYC themed this year!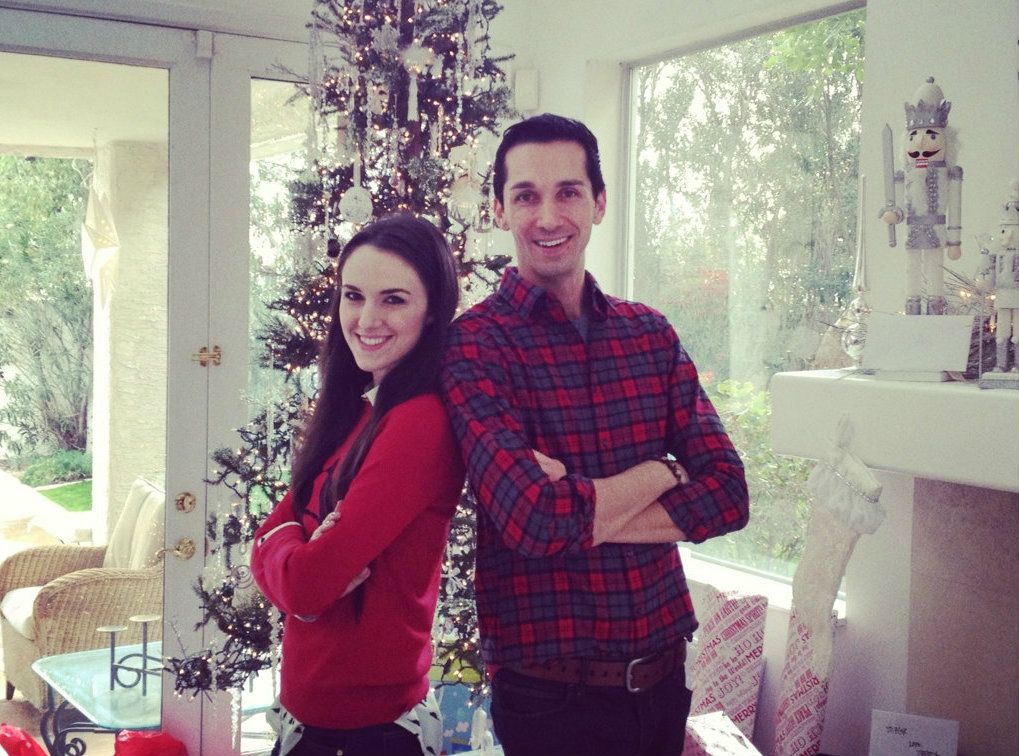 Christmas 3 was at my mom's house. This is me with my Uncle Drew, but he's more like my brother sine we are so close in age. Every year we compete for who will have the best wrapping paper....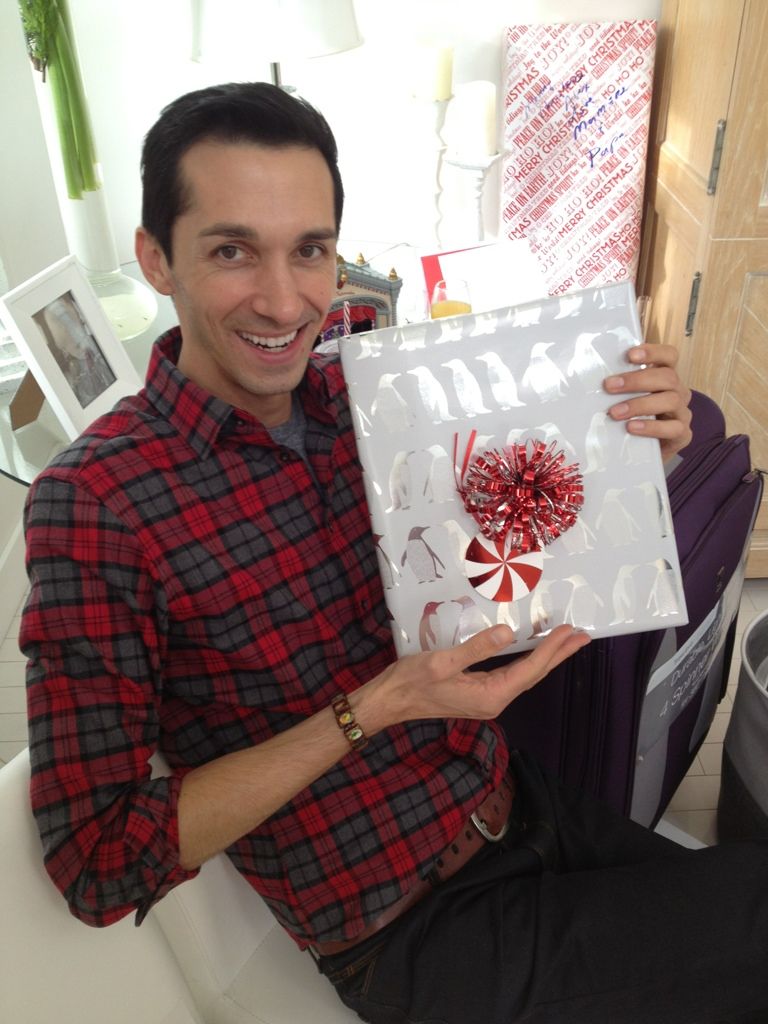 My silver penguin wrapping paper won. I made him hold my wrapping job up proudly!


My mom went above and beyond for all us kids this Christmas. She is superwoman!


Then I left the desert mid Christmas day for this...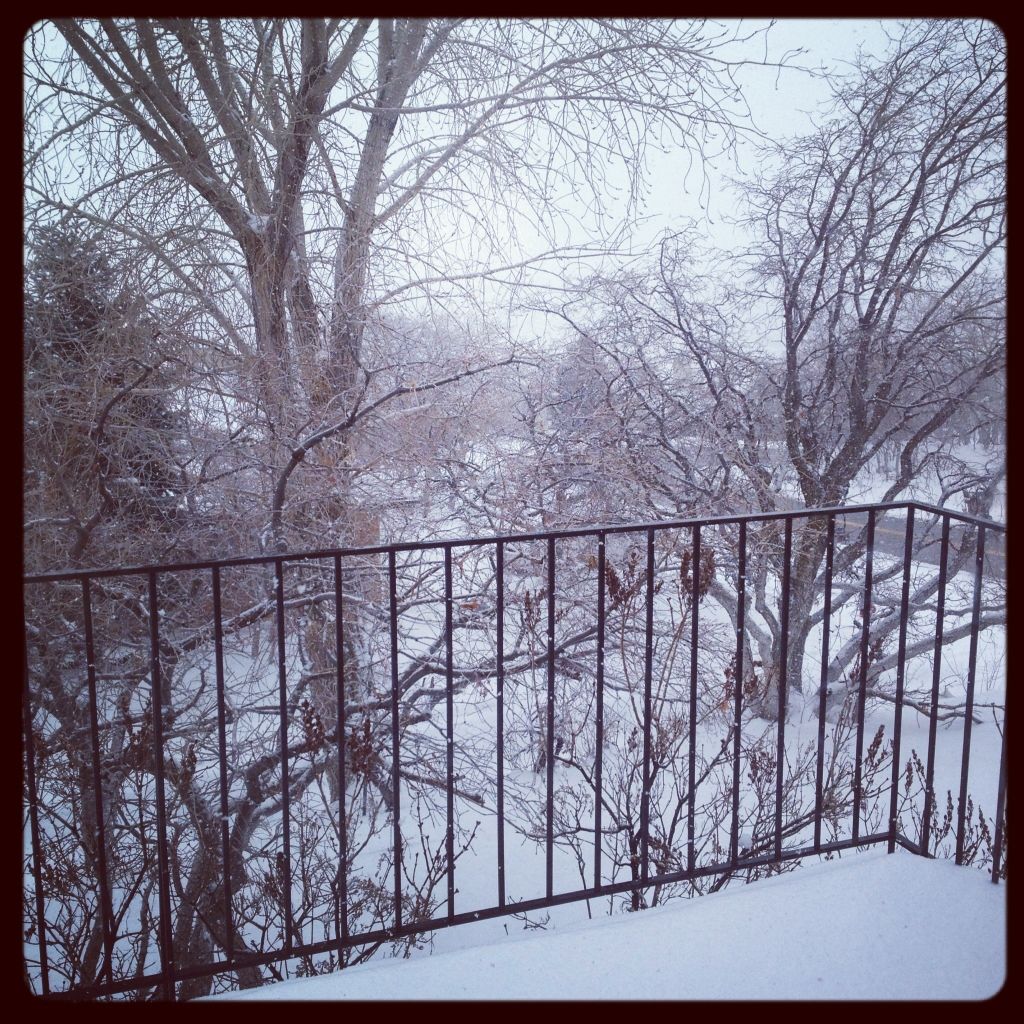 Snow in Utah! And lots of it! Most people that live here complain about the snow but I love it. I love when it snows in the city, but I also don't have to drive in it, which is probably why I love it so much.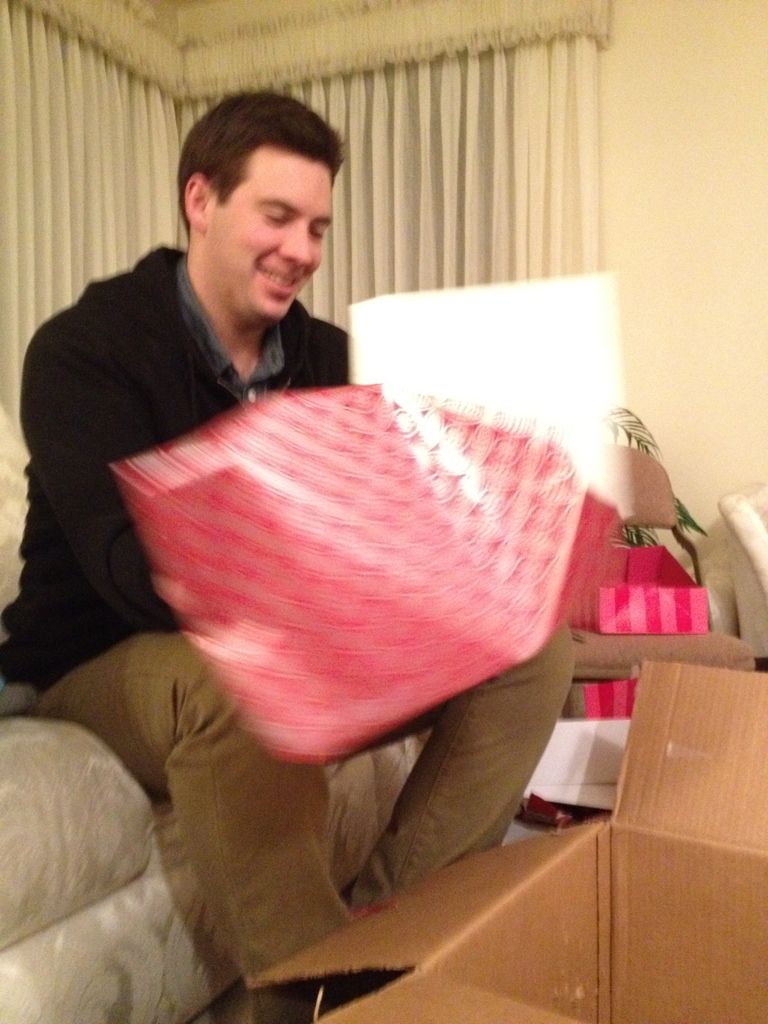 And finally we reach Christmas number 4 in Utah at James' grandparent's house. My husband is a California boy, but his parents go to Utah every year to spend it with his Mom's parents.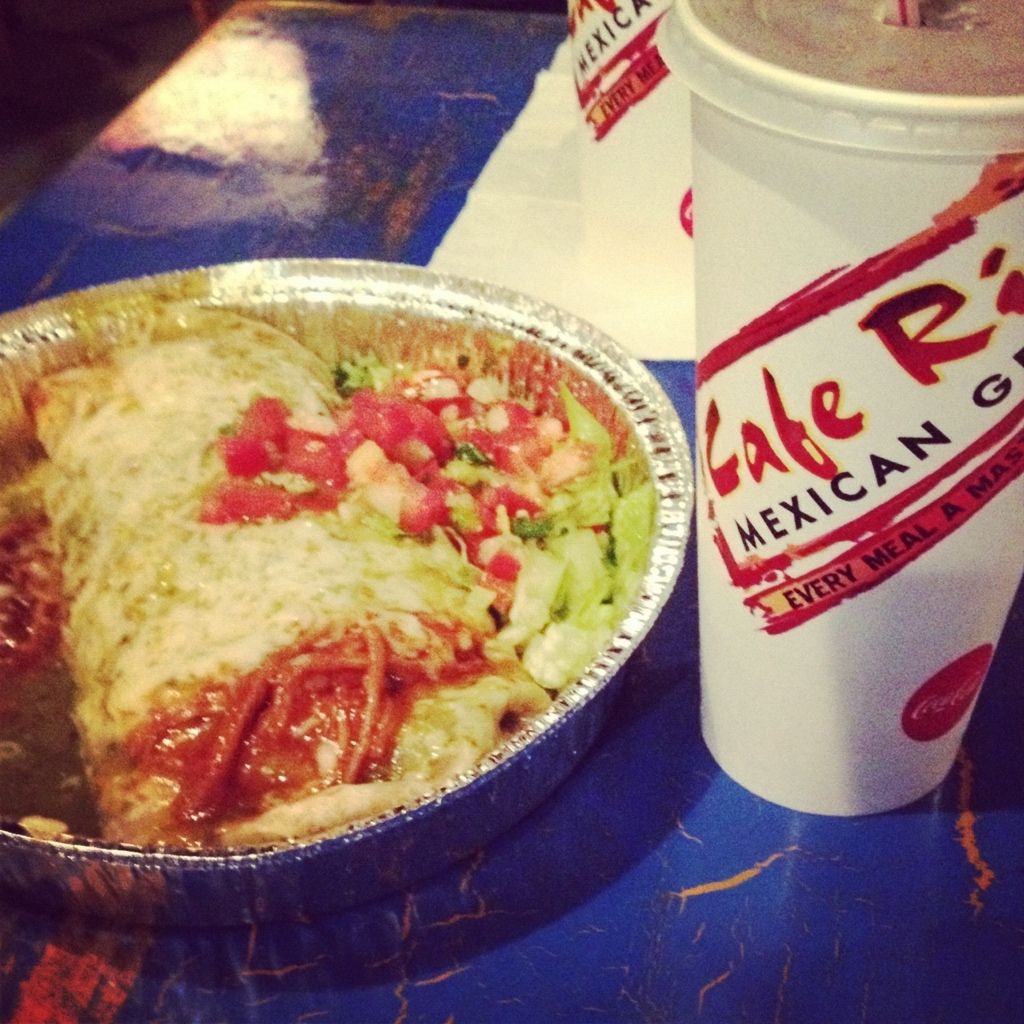 Cafe Rio is a highlight of Utah for sure! Hoping to go one more time before we leave tomorrow!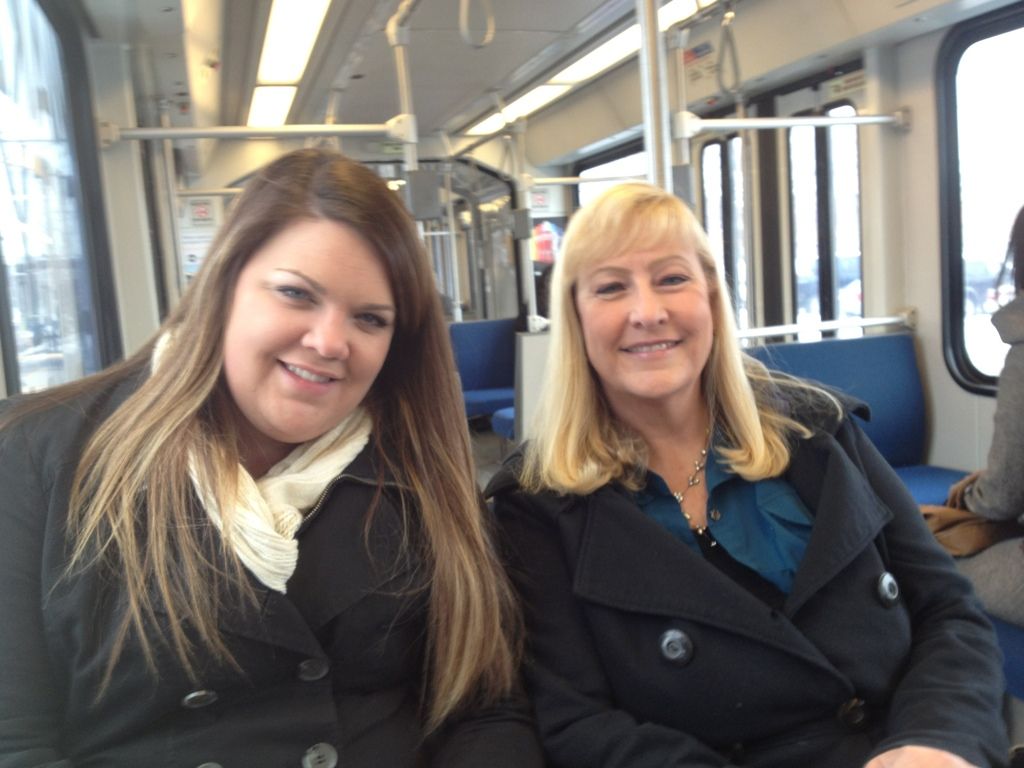 We did a girl's day yesterday and took the train into Salt Lake City to shop at City Creek Mall.
James' sister and mom.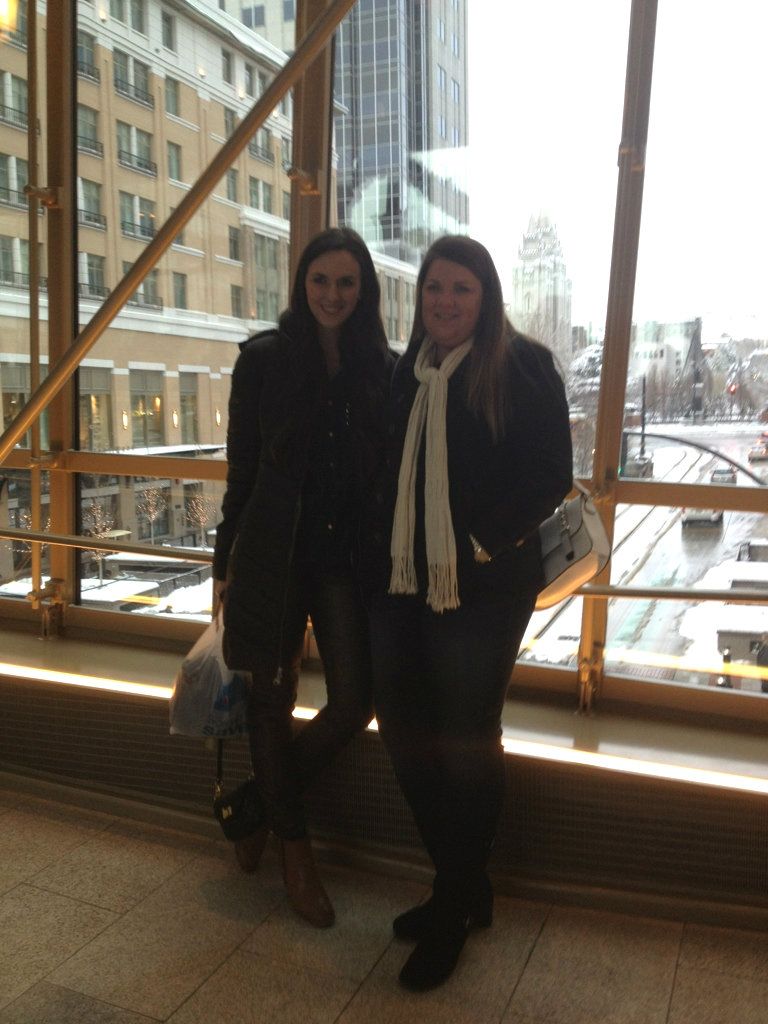 City Creek Mall was really nice and I loved seeing views of Temple Square. Salt Lake is my favorite city in Utah.
One more day left today in Utah then we are back home to The Big Apple! Hope you all are enjoying your Christmas break!
Lots of love,