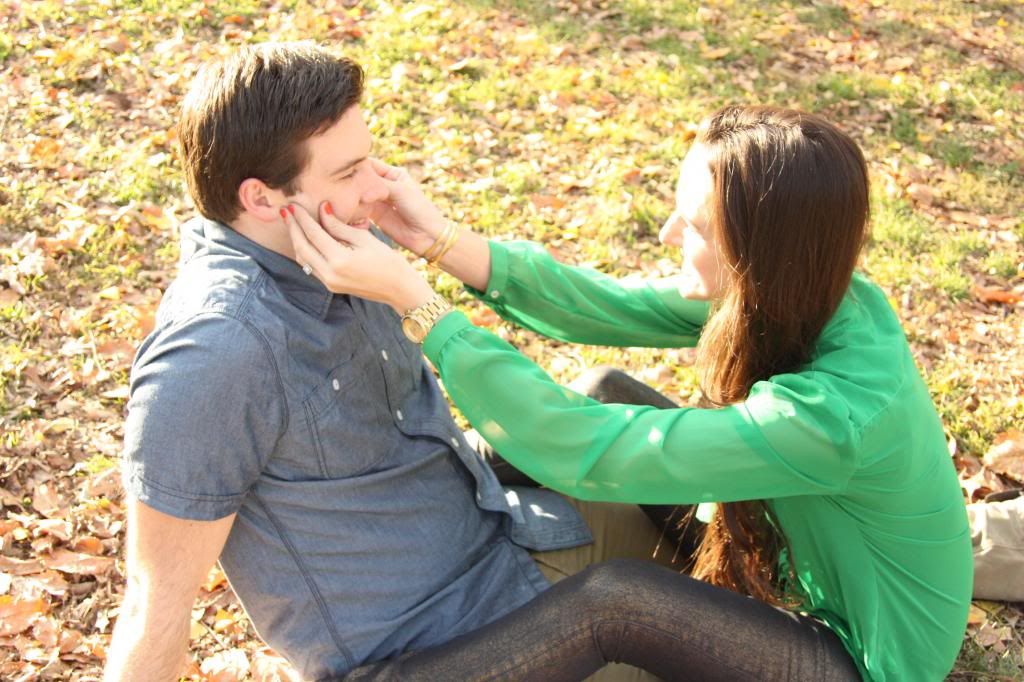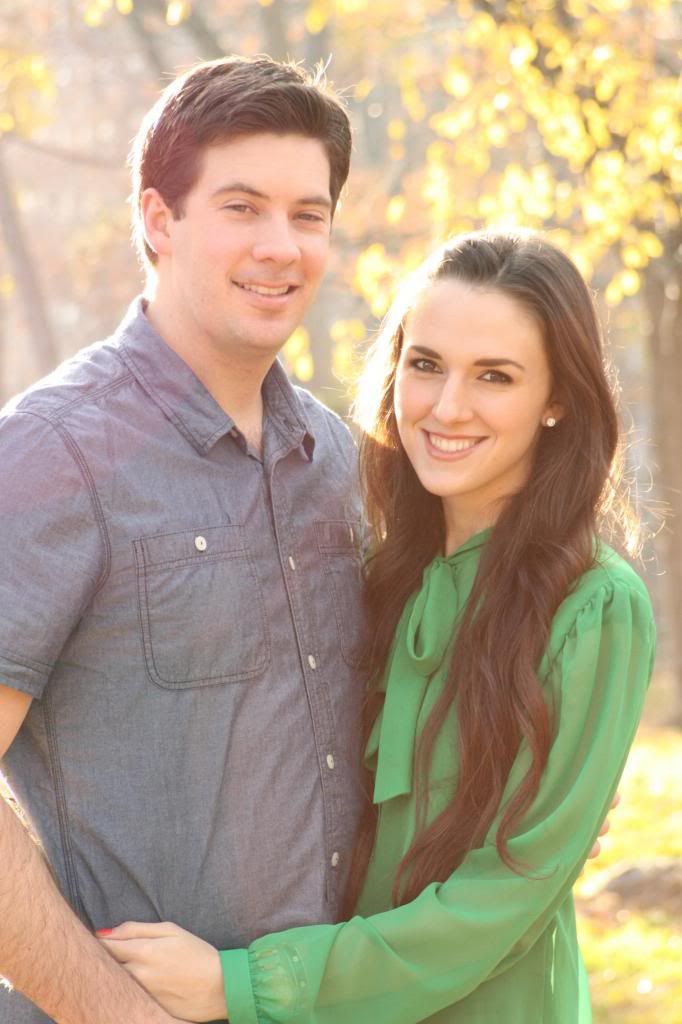 We took lots of fun pictures in Central Park this year for our Christmas card but ended up using one we didn't "pose" for in front of a big red tree. But how could you pass up those beautiful leaves?! I love NYC in the fall.
Hope you all had a wonderful and happy Christmas!
Love,
P.S.
Be sure to check out new Taylor Morgan bracelets
here!
Use code WRAPPEDUP for 10% off!